Climate change and Global Warming are one of the world's most pressing Issues at large, The climate has been destroyed drastically and nature systematically suppressed and taken away.
Act Africa Now is a climate change and green environmental awareness movement campaign under Mambya Arts Foundation, meant to raise awareness, educate and help change the earth's current declining status, through different partnerships, arts and charitable activation projects, Starting right here in East Africa, Uganda.
Conversations alone between various entities won't take this fight very far.
We must all fight together, The solution involves each and every single one of us.
Pollution is a pressing issue in Uganda and East Africa at large, producing large numbers of unrecyclable plastic items resulting into huge pollution which has greatly affected the environment.
We've created different projects that are actively not only helping raise awareness but also offering/ providing different solutions to different communities across Uganda such as planting trees and giving out tress, marching to different rural and downtown areas of Uganda to raise awareness and educate people on how to best protect and save the environment.
You can extensively read about these different projects in our official Press Releases and articles linked below.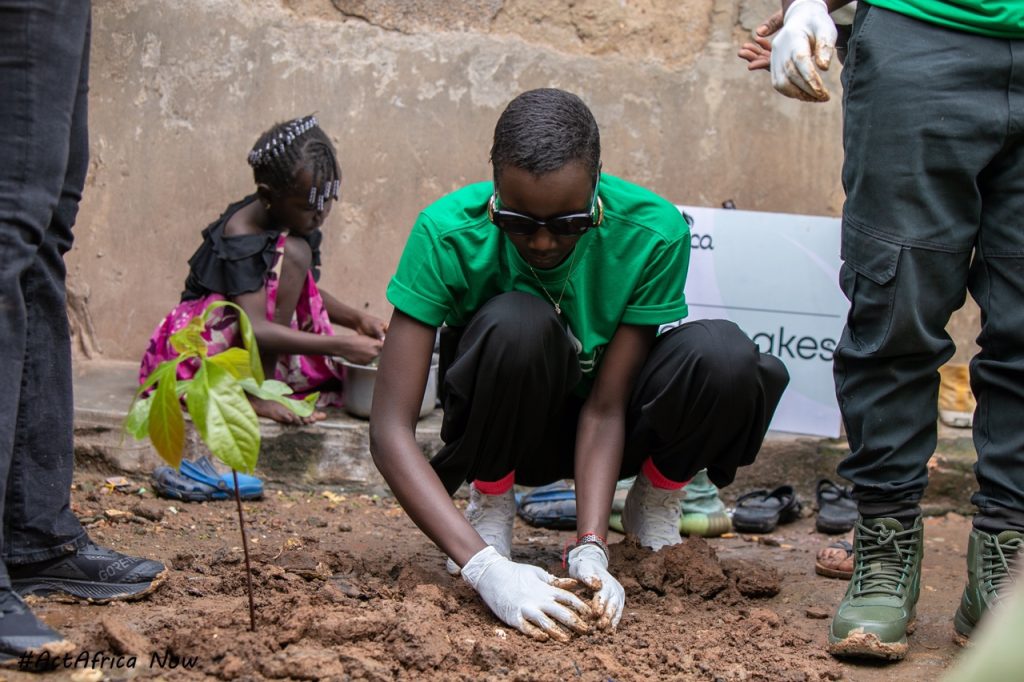 What you need to know: A youth activism group under the Act Africa Now initiative realised a way to add value to slum communities around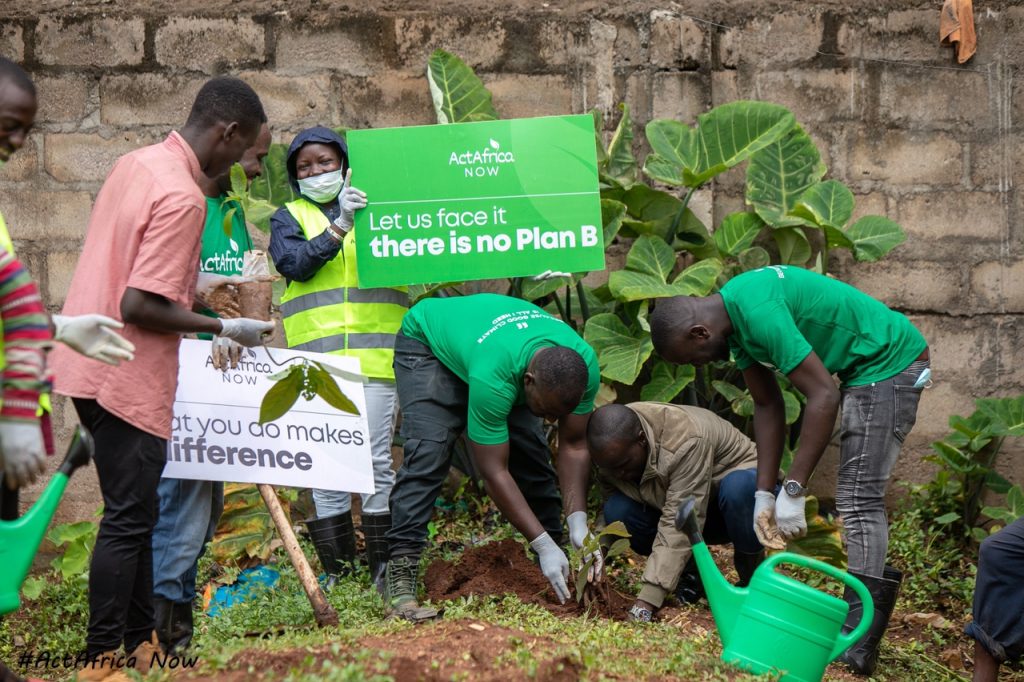 Greening Uganda is Act Africa Now's first official countrywide cleaning, greening and recycling project targeted to green Uganda again and help improve the current climate